2020 Vision Raffle
We all know "hindsight is 2020." But with year "2020," . . . it's ahead of us now. In our future!
The "2020 Vision" Repeating Raffle" is jointly sponsored by and benefiting the nonprofits Massachusetts Motorcyclists Survivor's Fund, Inc., the Southeastern Massachusetts Motorcyclists Survivor's Fund, Inc., and American Citizen Biker Political Action Committee, an independent expenditure committee, (hereinafter "Beneficiaries") for their stated missions, including but not limited to Massachusetts "Riders Helping Riders / Bikers Helping Bikers," in need due to accidents and injuries; to promote motorcycle awareness aimed to reduce accidents and injuries; and to inform and educate others on and of issues pertaining to and concerning the American motorcyclists community nationwide.
THANKS FOR BEING PART OF THE SOLUTIONS!
Imagine your $20 – $100 helping prevent a motorcycle accident and horrific injuries or helping a local rider's family in need after an accident: that's what we've been doing for the past 20 years.
BIKERS HELPING BIKERS | RIDERS HELPING RIDERS| THOSE ARE OUR MISSIONS
JOIN OUR MONTHLY REPEATING 2020 RAFFLES!
Only 2,020 tickets – Prize is $2,020!  Fill out and return by the 16th of the month.  Send cash or checks payable to MMSF, Inc. or SEMMSF, Inc. or buy online securely with PayPal below.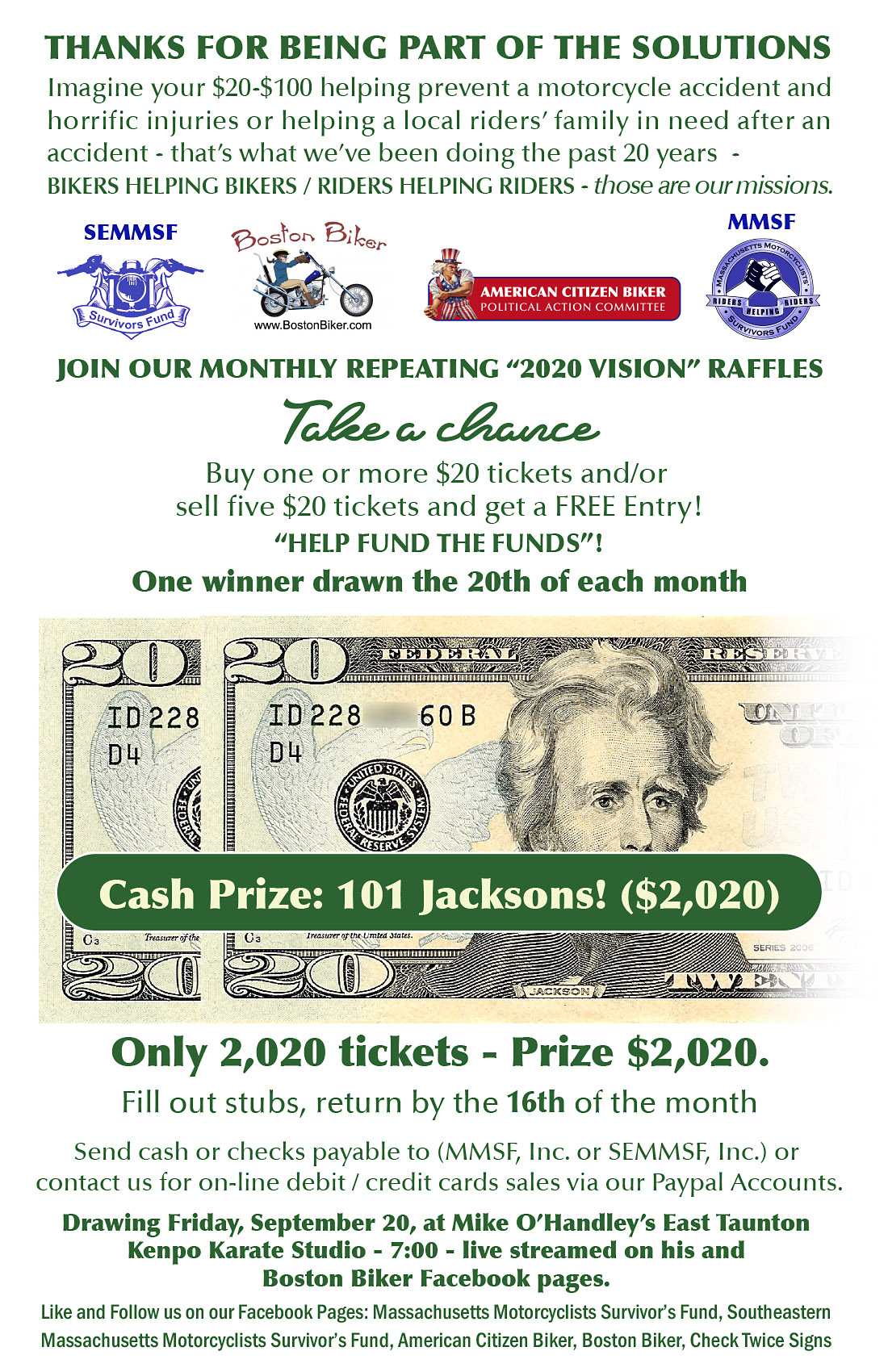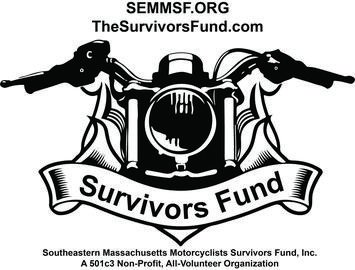 THANKS FOR HELPING TO 'FUND THE FUNDS'!
Past 2020 Vision Raffle Winners! Buy your tickets now and join them!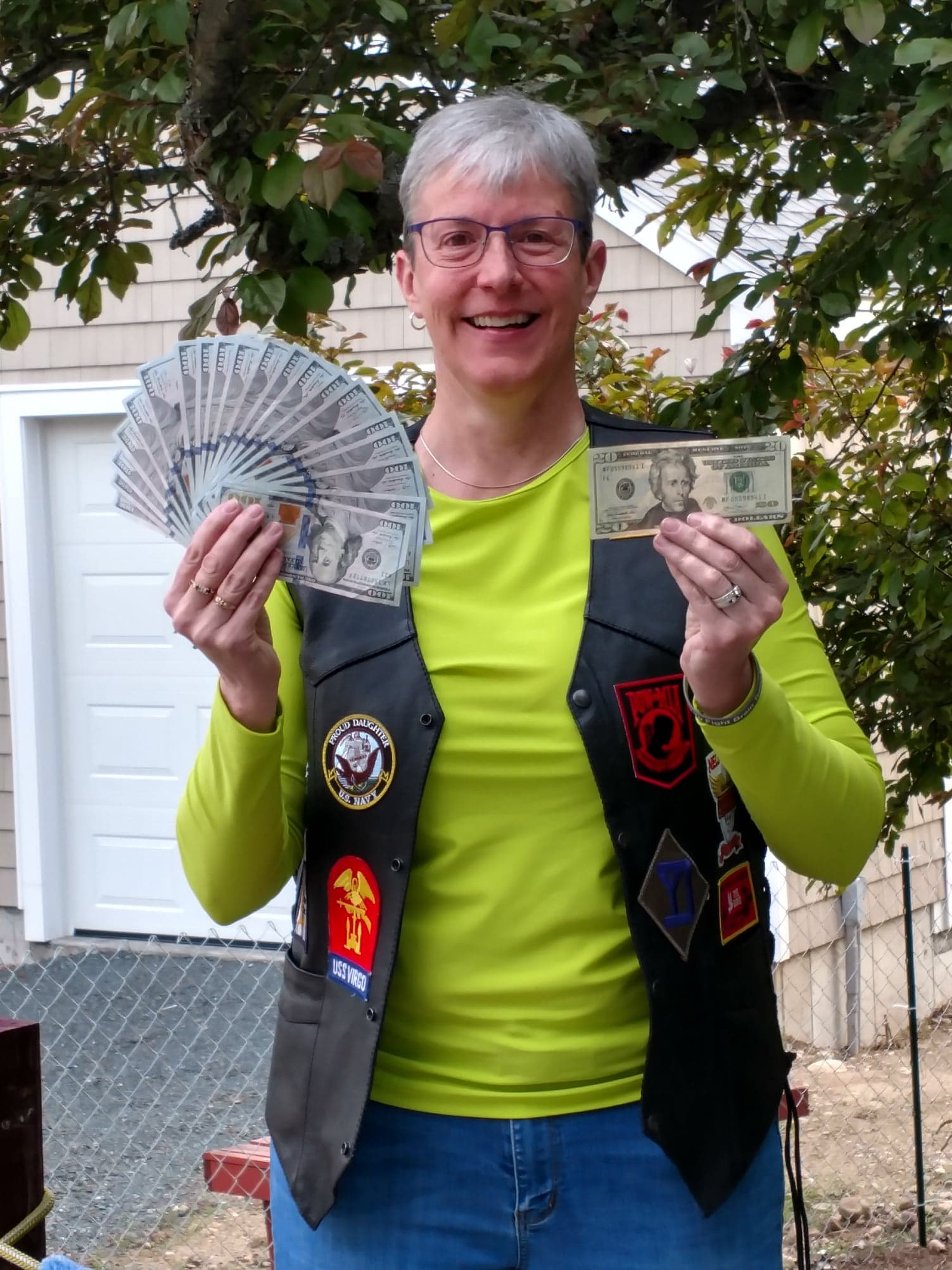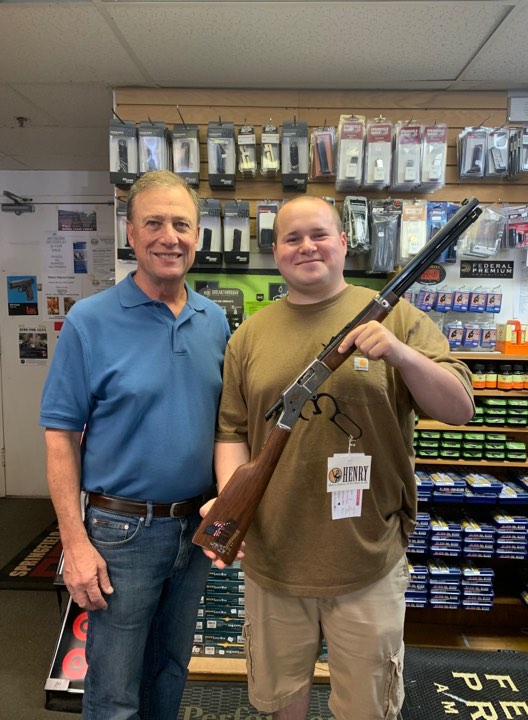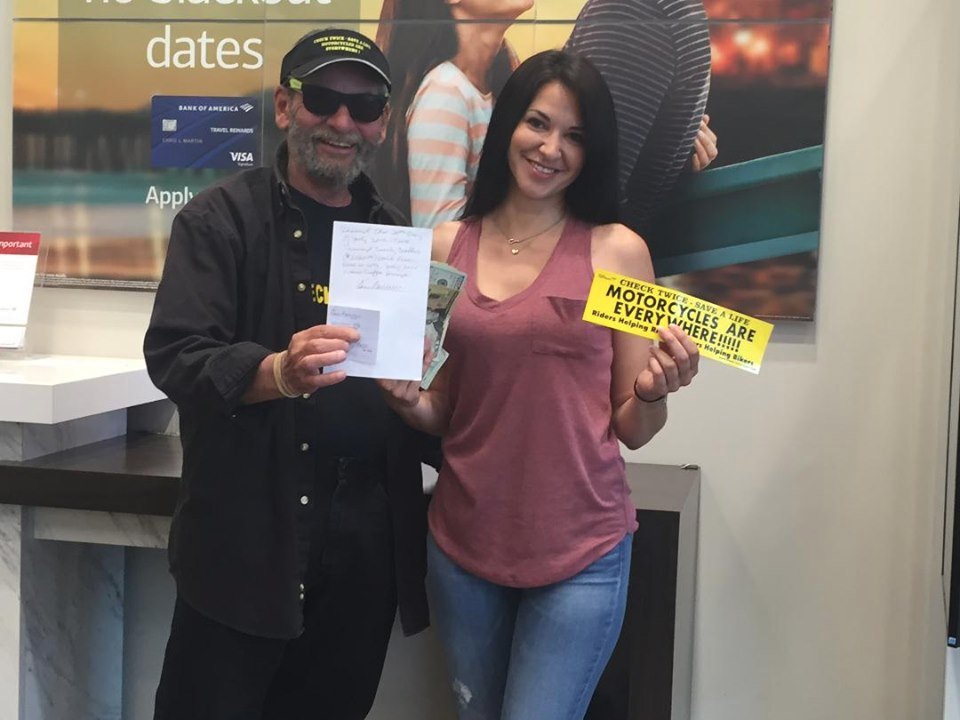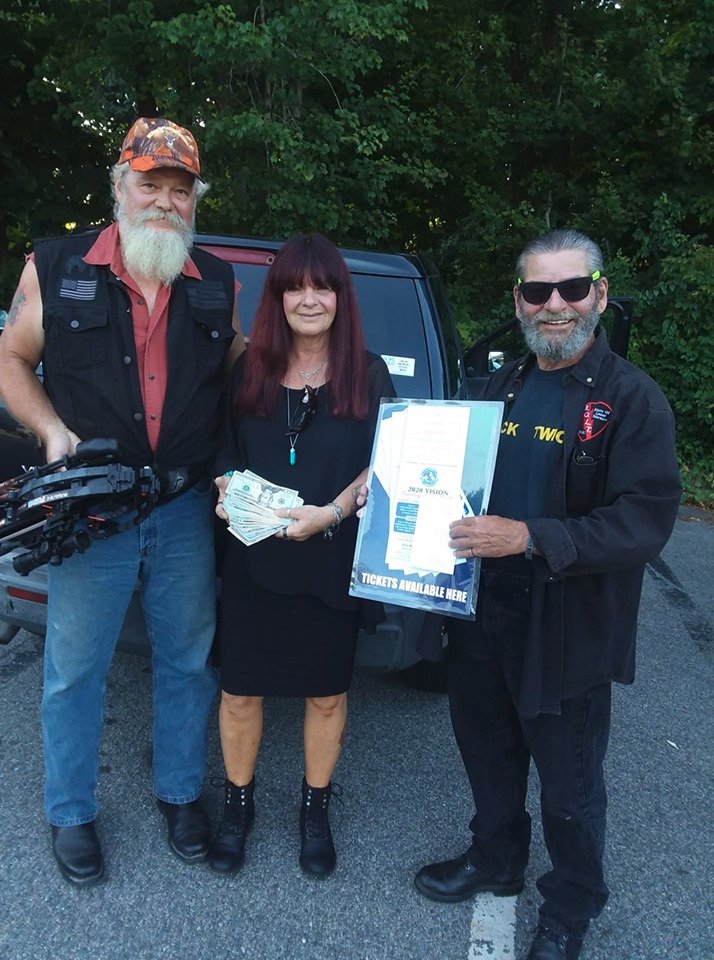 May 2019 Raffle Winner Carlene with her cash prize!
June 2019 Raffle Winner Chris with his repeater rifle!
July 2019 Raffle Winner Gina with her cash prize!
August 2019 Raffle Winner Tom with a crossbow – a gift to himself bought with his cash prize!